[raw]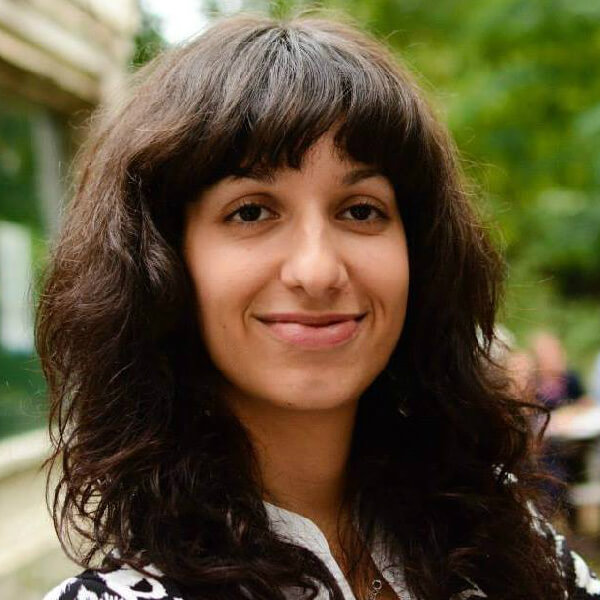 Diana Koshedzhiyska
Founder and Chief Automation Officer

As founder and chief automation officer of Buzz Fixer, Diana Koshedzhiyska brings with her extensive experience in all things online marketing. With a background in public communications and social media strategy development, she has worked in agencies across all kinds of different niches, from alcoholic beverages, to financial institutions, to media, travel startups, crafts, entrepreneurs & more.
However it was in marketing automation that she found her true passion.
After almost 2 years exploring the depths of the Ontraport platform and delivering great results for her clients, Diana went one step further and became an official Ontraport Certified Consultant in 2015.
Driven by the desire to help small businesses and entrepreneurs do more of what they do best, she continues to discover new features and uses for Ontraport in her work with her clients.
[/raw][raw]
[/raw]