Optimize Your Business Today!
Get A Free Consultation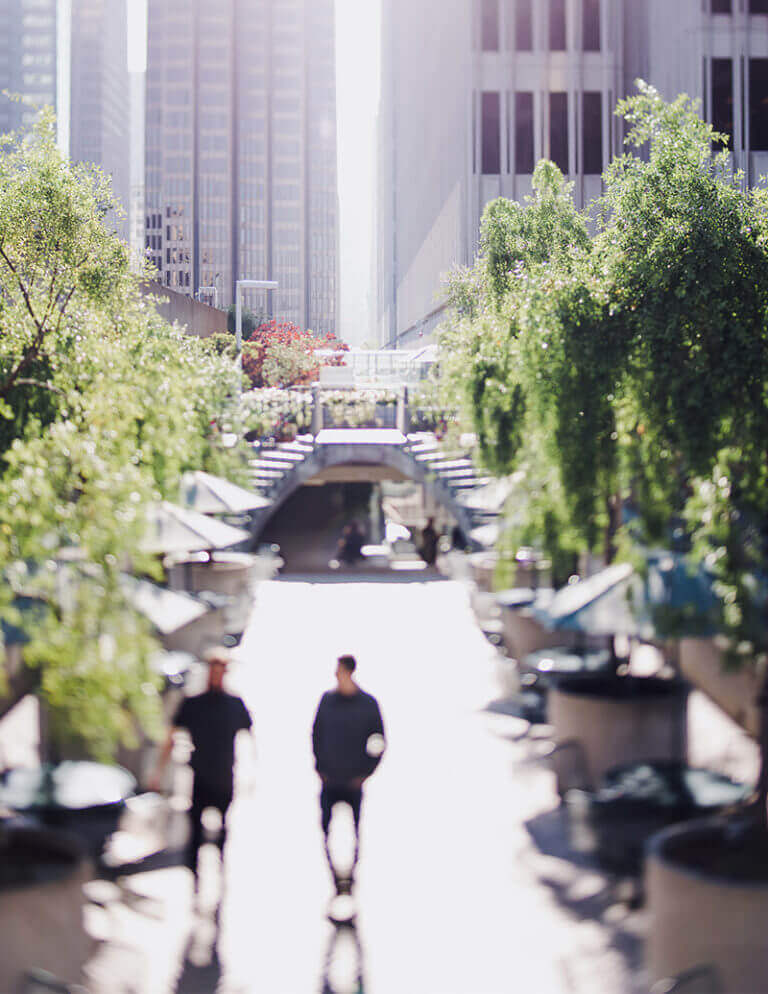 Don't Settle For Less
Automate and Optimize Your Business
Scaling your business is a matter of planning, execution, and having a great team on board. Make sure all your new employees – virtual and on site – know what and how to manage, the procedures set in place based on your experience. Stop spending too much time training, and see the value of procedures and systems – taking the frustration out of it.
Charge Forward
Business Systems Built Exactly To Your Needs
Don't copy someone else's strategy or system – get one built that works the right way for your business.
Roadmaps and procedures help you scale by investing less time into explaining, and more into doing what you're great at.
Business Automation

Systems and Processes Mapping

Implementation and support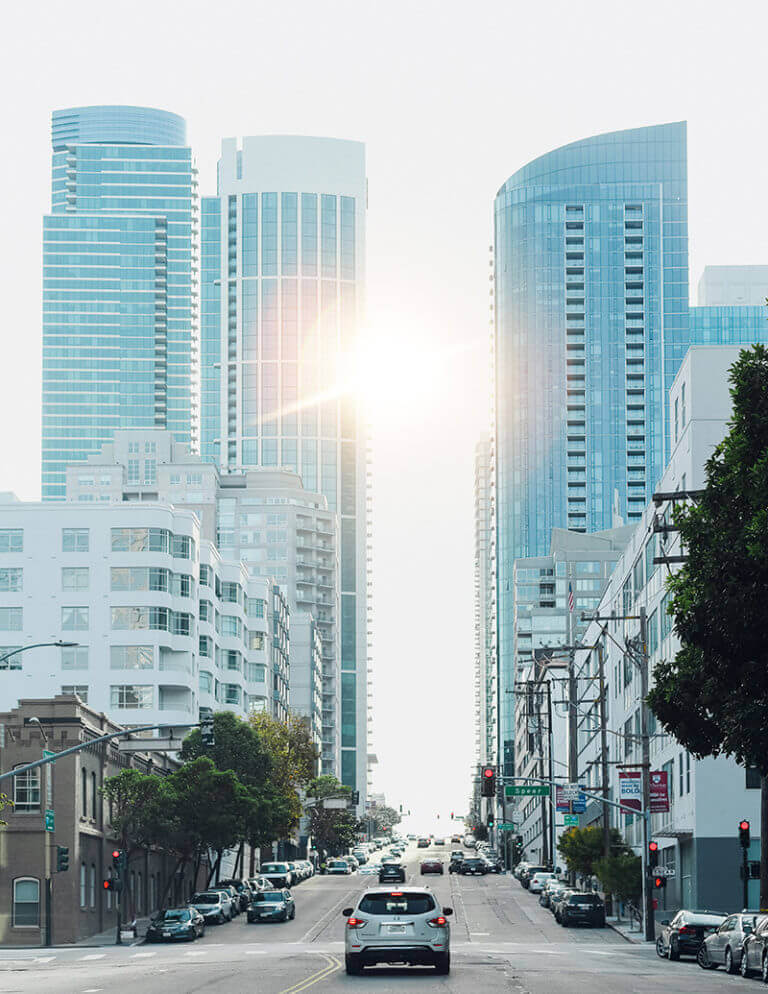 Our Specialties
We Can Do It All. Get In Touch For a Free Consultation
Business automation
Marketing automation strategy
Sales funnels built for you
Automation consulting
Ongoing support
team training
Services
What We Can Do For You
Out main area of expertise is small business automation using tools and software solutions like ONTRAPORT, ActiveCampaign, Drip, MailerLite and many more.
We focus on finding the right solution for your business – prioritising your needs and expectations over our software preferences.
We can help you in these areas:
Consulting
Need to update your strategy, or check with someone what you're doing is right?
training
Training you and your team to use the tools saves in the most efficient and effective way.
strategy
Make sure you'rе on the right track. Align your business goals with your systems to grow.
implementation
Get your campaign ideas turned into a real working system that grows with you.
Support from
5 or 10 hour packages

Strategy

Implementation

Reporting
Projects from
Done for You

Funnel Building

Business Planning

Implementation
Consulting
Consulting

Advising

Business Planning

Funnel Mapping
From Our Founder
Make Your Own Time Count
We work exclusively with small companies and solopreneurs. Our goal is to help you save time and effort by automating your processes and marketing for you.
No need to spend months on learning how to use your tools – just let us take care of it.