Pricing
Let's do magic together
Every business is different. And so are your needs.
We offer 3 simple ways to start working with us. Choose the one that suits your needs best and let's connect!
people are important
We Value Relationships
Over the years we've worked with a number of businesses and professionals that want to optimize their use of Ontraport. We're happy to say that we've worked on more than one project with over 78% of them and built long-term partnerships with 45%.
Your CRM expert
Meet Diana Koshedzhiyska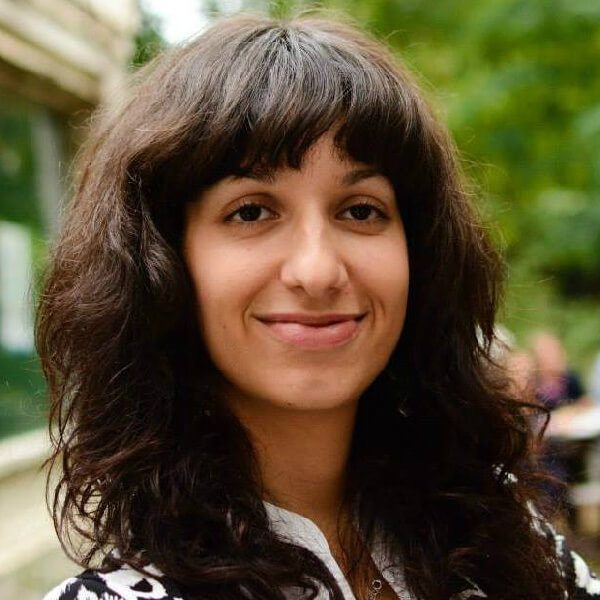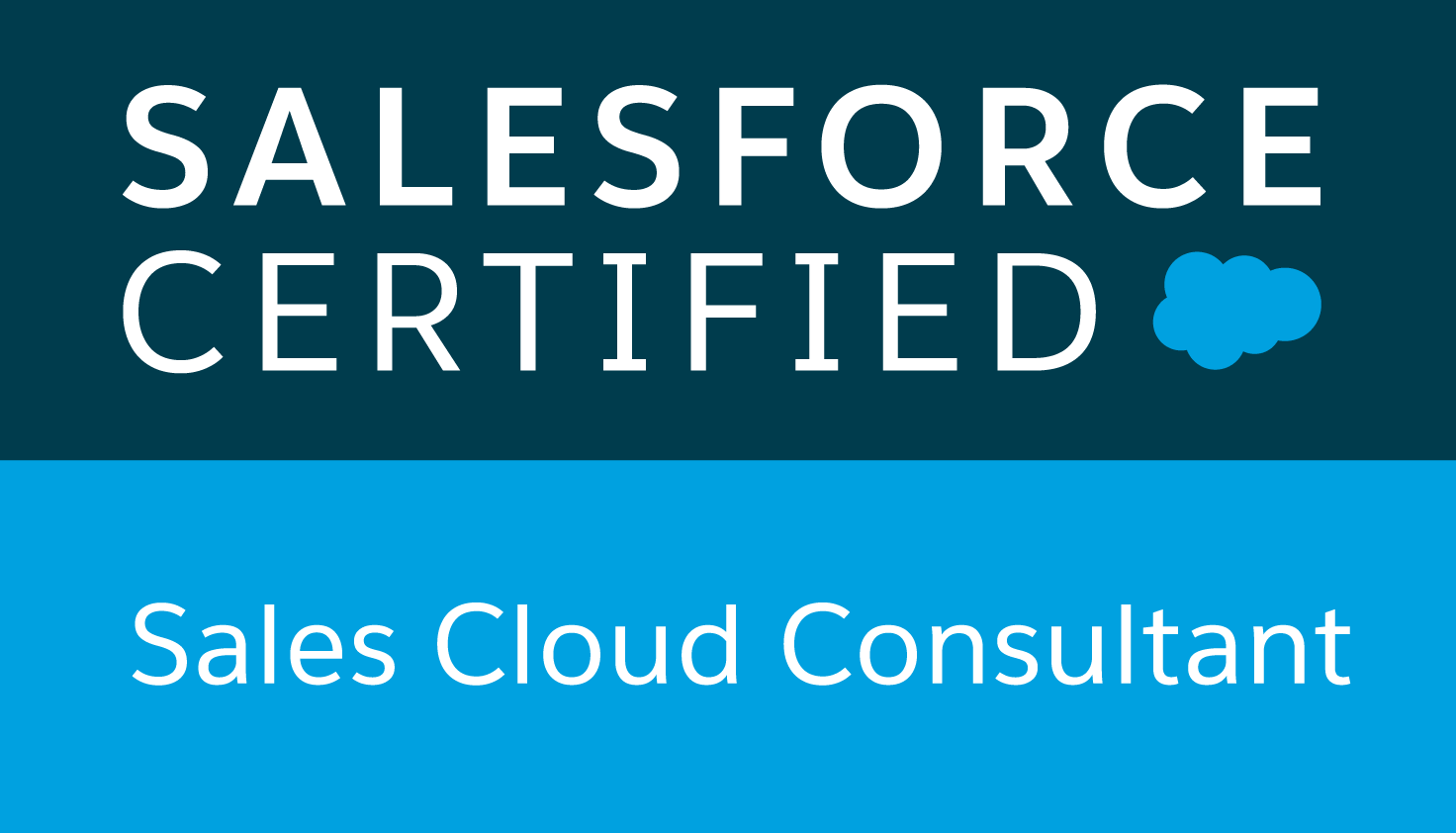 diana koshedzhiyska
Diana is a Certified Ontraport consultant since 2015 and has been supporting clients on their automation journey with the software since 2014.
Driven by the desire to help small businesses and entrepreneurs do more of what they do best, she continues to discover new features and uses for Ontraport in her work with her clients on a daily basis. Streamlining business processes through automation is one of her passions and where she finds the most excitement in.
Support from
5 or 10 hour packages

Strategy

Implementation

Reporting
Projects from
Done for You

Funnel Building

Business Planning

Implementation
Consulting
Consulting

Advising

Business Planning

Funnel Mapping
Process
Try Our Strategic Process
understanding & analysis
Understanding your business structure is the very first step. Your goals and future plans are important so we can build a scalable business system.
Roadmap planning
We identify opportunities and work on planning the next steps to turn your business into more automated, and optimized, machine.
Execute & Monitor
We will implement all approved strategies or leave you with an implementation plan to work on your own pace. We would be available to evaluate the results.
FAQ
Frequently Asked Questions
what is the difference between support packages and project pricing?
We regard everything brand new, that has to be built or optimized inside of your Ontraport account as a project. Our support packages include small reviews, troubleshooting and optimization of existing setups, plus general Ontraport tasks. The other difference is in the length of the commitment from both our sides – a project lasts until we finalize your build and the 30-day troubleshooting period is over. A support package is a monthly engagement that guarantees you our time and commitment to keeping your systems up to date.
How do I get the support package?
After an initial consultation and a project completed, if both sides decide they're interested in a longer partnership, we would discuss the options.
Keep in mind that support packages are limited as they provide a set number of hours per month for each customer and give you priority over other projects, when needed.
What are the terms of the support package?
Together with the client we agree on the 5 or 10 hour monthly package. Each package is billed on the 1st of the month that it is valid for. We see packages as a long-term commitment of a minimum of 6 months. 
Each month you get to send tasks our way and have consulting calls related to existing or potential campaigns. The time we spend on the tasks and calls is tracked and goes to your monthly limit. Once the limit is reached, you can choose to add extra hours (if available in our schedule) or wait until next month to complete a bigger project.
could you design my new membership site/email templates?
As easy as the Ontraport pages builder is, we're not very good with design. To put it frankly, your better of using their predefined templates if you've come to us designing stuff for you. You're best using a real designer that's experienced with Ontraport pages and would do the work much faster and at a higher quality. That being said, we'll help build pages, emails, form, everything… but don't expect magic.
When should I choose the consulting option?
If you're confident with your Ontraport skills and prefer handling things yourself, that's Ok with us. Our goal is to help you see beyond your understanding of how the software works and optimize your processes based on the real power of the software. Thinking about a new program? Trying to figure out how things work or what's the best approach – that's what we're here for. The consulting option does not require a long-term commitment, you could request it when needed and be confident that there is an Ontraport Certified Consultant out there that knows what and why you're building it.
would you build my campaigns on a consulting call?
No, we don't build out any campaigns during our calls. We would review any setup you are interested to share via screenshare. After we've discussed your goals and all moving elements, we will share our recommendations with you. You can choose to build everything with your team, or request a project quote.
what if I need some custom integrations, apps and coding done?
In this case, we would refer you to one of our colleagues that are proficient in the matter. We could continue working on the other parts of your automation setup and handle the technical communication. Or we would let you take the project to that consultant. It's your business, your choice.
How do we start working together?
I'm glad you've asked!
First, click on the get started button below. We'll ask some information about your business and project. The more you tell us, the better we could help.
Then we'll review your interest and reply with additional questions and a suggestion to have a short 30-min call where we discuss if we're the right partner for you.
After the call, we both should decide if we're interested in working together. If so, we'll send you a quote to approve and discuss. Once that's done, the magic is about to begin.