ABOUT US
What we do flows from our core value – 'do what you do best'.
We help our clients automate their business so they can do what they do best. We get them there by doing what we do best – marketing automation.
people are important
We Value Relationships
Over the years we've worked with a number of businesses and professionals that want to optimize their use of Ontraport. We're happy to say that we've worked on more than one project with over 78% of them and built long-term partnerships with 45%.
Consultants
Who You're Talking To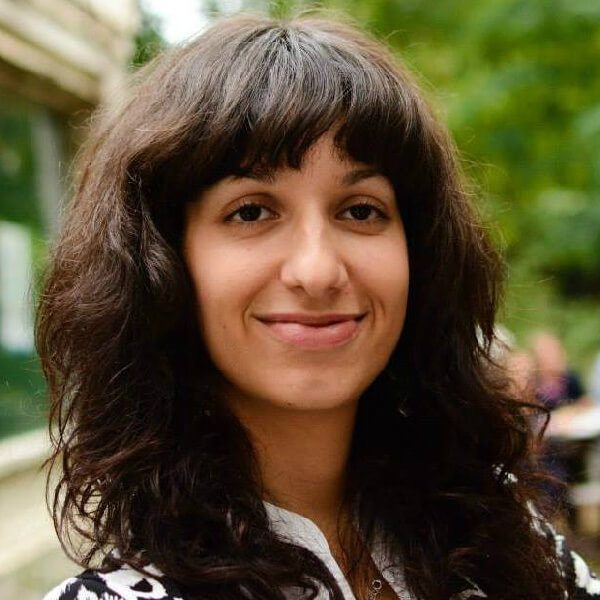 diana koshedzhiyska
CEO
Diana is a Certified Ontraport consultant since 2015 and has been supporting clients on their automation journey with the software since 2014.
Driven by the desire to help small businesses and entrepreneurs do more of what they do best, she continues to discover new features and uses for Ontraport in her work with her clients on a daily basis. Streamlining business processes through automation is one of her passions and where she finds the most excitement in.