One of the reasons why your email list is unengaged is because you're sending them the wrong messages. Even if you're following all the best practices regarding email deliverability, you might still be marked as spam by some of your readers. The reason is you're not segmenting your email audiences correctly. Or at all. It will be a total failure to launch.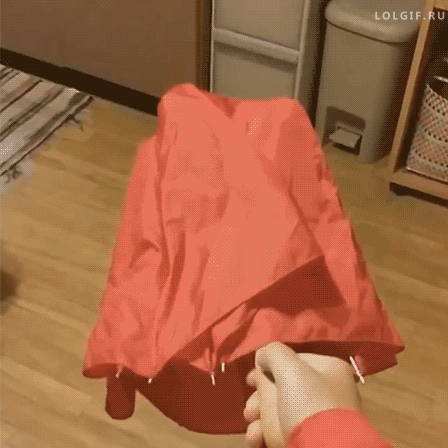 Why do you need to use segments?
Segmenting your list allows you to send personalized messages to the people that are actually interested in them. Most of all, you'll get higher ROI. You'll be reaching the right audience with the right message.
If you're constantly blasting your whole list with irrelevant offers, hoping that someone would like something and buy it, you're doing email marketing wrong. As a result, you'll get a lot of complaints and unsubscribes from valuable leads, that you could have converted to customers with the right offer.
A simple example is when you're sending an offer for your service – you don't send it to people that have already purchased the exact same thing. You only try to reach those that haven't.
In short, we try not to annoy our readers and to send them the content they would love to read. With segmentation we also build customer loyalty, yes!
How to segment your audience?
There are a couple of ways to do good segmentation. Тhe most popular method is location-based segmentation – where you share local information with a lead, or send the email in the right time for them. Those are the basic ways to segment email audiences and market to them.
I prefer using interest-based segmentation for my email audiences. That way I can identify the topics that are most relevant for some contacts and send them related information.
In advance systems like Ontraport, Infusionsoft, ActiveCampaign and even ConvertKit, you can use tags or field value to segment your email lists. If you haven't asked interest related questions yet, add one to your next form or Welcome email. You're probably sharing more than one freebie on your website, use those to identify what is relevant to each group of people.
When using a list-based email marketing service, like MailChimp or AWeber, you already have some interest-based segments ready. Every free leadgen guide you provided is a single interest that contact explicitly shared with you.
Whenever you're preparing a promotion or content information to send to your list, ask yourself the following questions:
Is it valuable for everyone on my list?
Who would benefit the most from my content – a C-level manager or a freelancer? A mom of three or a mom-to-be? Content creators or web designers?
Does this content/offer require previous experience and engagement with me or my company?
Is it for current customers or people that have never purchase anything from me?
Those are just a couple of the things you can ask yourself – you know your audience best, after all.
Another segmentation type I like to use during launches is the customers VS. non-customers. People that have already purchased something from you are more willing to buy again. You need to market to them differently – because they already know some of their objections regarding your trustworthiness are irrelevant.
If your list is too small and you don't feel confident to segment them just yet, don't worry. You're at the great position to start understanding your segments before you need to market to them.
Results
As a result of correct use of segmentation, your list would be more engaged and more responsive to your offers. You train the leads to expect your emails with anticipation and to open them as soon as possible. When you craft your message with the reader in mind, you relax and deliver great content, I promise!
Let me know in the comments – what are the 2 most important segments on your list?