Consumer behaviors may evolve over time, but there's no denying that at certain times of the year, our buying behaviors 'fall in line' to mark special holidays and events. This is where seasonal marketing comes into play.
It is not so much using marketing campaigns to push your products on their merits (like you would throughout the rest of the year); rather — you should use seasonal marketing to align your marketing messages with the spirit of the season.
Don't bombard your audience with hardcore sales tactics, instead, work on capturing your audience's attention during these busy and exciting periods in their lives.  Spread awareness of your products, 'when the fish are biting' (e.g. black Friday), even if you're not a retailer to make the most of the online interest and 'noise'.
All brands, no matter what they sell, need to jump on these 6 seasonal marketing campaign ideas.
1. New Year's Day – Start Anew With Subscriptions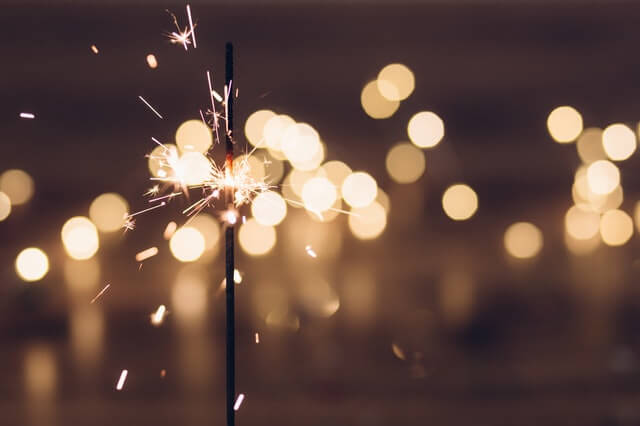 On the first day of the year, many of us are tired, possibly feeling sluggish after the festive season, and are likely thinking about making New Year's resolutions to get fitter, manage finances better, or start a new hobby.
This presents a fantastic opportunity for brands to align their products with these sentiments and 'push' customers through a cleverly-crafted campaign that resonates with your audience's need to find ways to improve their lives.
Convenience is a clever tactic brands like Dollar Shave Club use with their subscription razor blade model. By reaping the benefits of saving money and no longer wasting time looking for fancy store-bought razors, customers can subscribe and get new, good-quality blades for less money and hassle.
Many other brands offer subscription box services too, much to the delight of their customers who are always on the lookout to try something new in a way that is most convenient for them.
Plan your supply and pricing structure carefully for these boxes, as you profit margins are likely to be small if you accept payments that run annually or in three-month cycles. Alternatively, you could partner with a third party that supplies product samples and handles shipments — but  this method would give you less control over what's placed inside of each box.
2. Valentine's, Mother & Father's Day – Share The Love With Referral Apps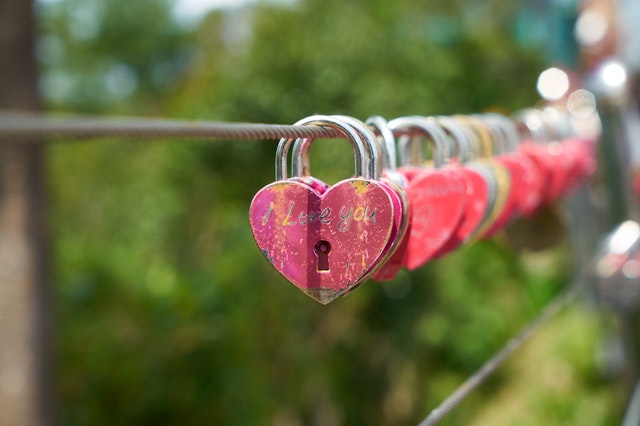 Recommending products to a friend is the oldest marketing trick in the book, and these word of mouth referrals do a lot to influence our buying behaviors.
Whether we're boasting about a fantastic bargain we've just purchased, or we're passing on a number to a friend in need, we're always 'sharing the love' with our product recommendations.
At certain times of the year, it's important to remind your customers that if they were happy with a product they got from you in the past, they should come back, and bring their friends too.
Quite often, many of us would recommend a lot of the things we buy on a regular basis, but we just forget to do so.
Referral apps can help automate this process and encourage brand advocacy with incentives. For instance, you can use systems like loyalty discount points for those who refer a friend, as well as use email reminders and pop-ups to prompt people to sign up to your list when they land on your page.
3. Awareness Days – Donate To A Good Cause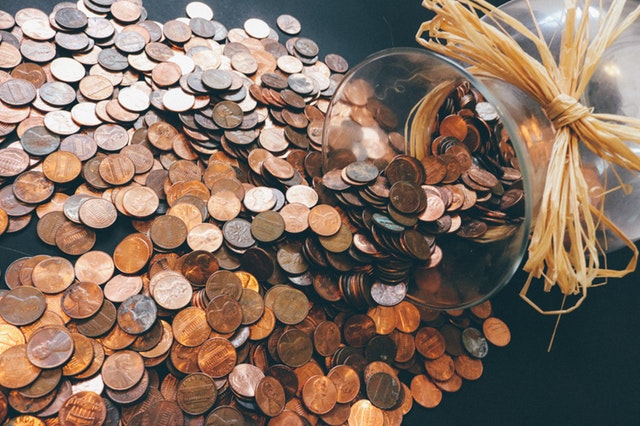 No matter the business, there could be some national and international awareness events you could link to your brand. Check out the various awareness day calendars available online for ideas.
Benetton clothing, for example, to mark this year's International Women's Day created the #UnitedByHalf ad campaign, highlighting women's equal pay issues in India. The brand wanted to spread awareness of the issues, while at the same time develop and promote initiatives that support factory workers in India.
There are many charity donations apps available that can run from your checkout page, and they can also track the user's activity to help you report and make improvements to your campaign.
On a smaller scale, you can also repurpose an old blog post into an informative infographic and promote it through social media scheduling tools each year.
4. Seasonal Slump – Get Your Customers Hooked With Pre-Sales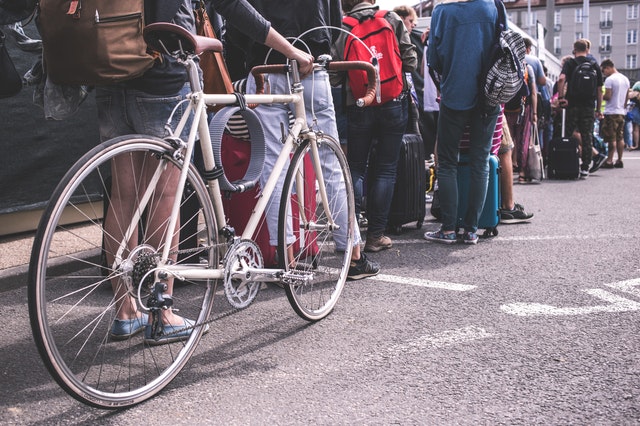 Every business can face seasonal fluctuations causing chaos for business owners who need to pay overheads no matter what time of year it is. This is why it is vital for brands to maintain consistent sales, and in some instances, this may mean you will have to employ some psychological 'tricks' to get the ball rolling.
For example, if you're getting ready to launch your Fall collection as a clothing brand, you could build anticipation with a targeted email campaign, offering selected customers a 'sneak-peek' and pre-discount when they buy through a customized link.
You can also use lookbooks and 'sneak-peek' campaigns to upsell and cross-sell through automated personalized recommendations tools you can easily install and manage all from your online storefront. The old-fashioned rules of supply and demand still apply, and when not overused, techniques promoting scarcity, exclusivity, and high demand can help brands to 'nudge' people into buying now.
5. Black Friday And Cyber Monday – Flash Sales Can Be Effective All Year Round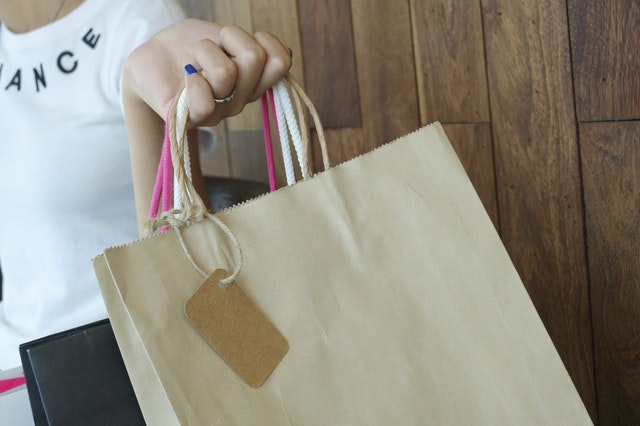 The weekend after Thanksgiving is a peak sales time for retailers and ecommerce brands looking to target the general public with enticing deals in the run-up to the Christmas season.
The Black Friday phenomenon works because consumers copy social signals. If everyone else is doing it, it must be worthwhile….
You can capture the Black Friday feeling whenever you wish, by introducing time-sensitive flash sales and prepping your audience in the weeks before with targeted social media and content marketing campaigns.
For instance, you can use ecommerce site plugins to put up countdown clocks and popups on your homepage.  You can also utilize inventory automation tools to time daily, weekly or even hourly sales discounts and promotions. When setting up these up, consider adding on extra site-wide promotions like free shipping. You may also want to undertake some seasonal A/B testing to see which promotions and deals are pulling in the most sales.
Don't be disheartened if your flash sale falls a bit short, just extend the length of the sale period and promote it with a secondary 'Sale Extended' campaign offering further discounts or free gifts.
6. Festive Season – Personalized Promotions For Good Boys And Girls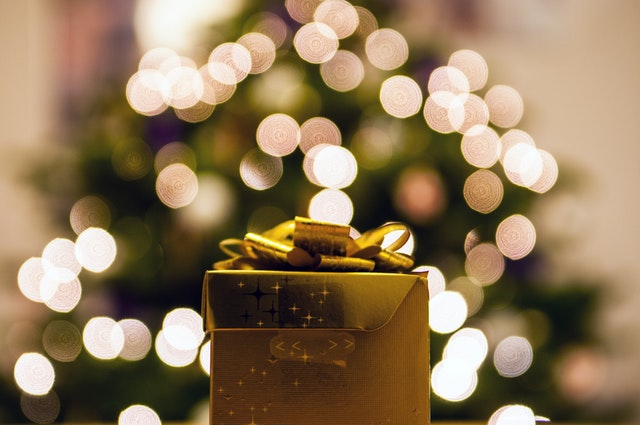 With the overwhelming amount of consumer choice during the Christmas period, standing out from the competition will hinge on a brand's ability to go 'above and beyond' to make their customer's shopping experience easier and more enjoyable.
Chatbots can be a great addition to a website, helping guide customers in their choices with programmable answers to common customer queries. These bots can also be used to collect customer input data, which you can then analyze to make further improvements to your services. At busy times of the year, better customer service tools can make a big difference to hesitant shoppers.
Through audience segmentation (powered through email marketing and CRM tools), you can also create content like demographic-specific wish lists (promoted through Instagram galleries and shoppable Pins for Pinterest).
Personalized recommendation tools can also be used to upsell and cross-sell by presenting on-page recommendations that work in the same way as Amazon's familiar 'Customers also bought…' tools.
Seasonal marketing campaigns are a trend that every brand should jump on. It doesn't matter if you're a retailer, ecommerce, or service-based brand, seasonal marketing campaigns hijack consumers' buying behaviors and inspire them to act. Use the time of year to your advantage, or even artificially increase demand to reap results. And don't forget to plan early and set up automated scheduling tools to help you spread the message far and wide.
| | |
| --- | --- |
| | Victoria Greene is a seasoned marketer and freelance writer. On her blog, Victoriaecommerce, she regularly shares tips for brands looking to make a lasting impact on customers all year round. |