We've shared before 6 ideas for seasonal marketing promotions ideas and we know you loved it a lot. And every year we get the questions:
What do we do after we've identified we want to run a promotional campaign? How early in advance should we plan for it? How many emails to include and when to send them? What do we miss?!
That's why we're sharing our recommendations about your next seasonal promotion – take notes, plan ahead, sell successfully.
First steps
So you want to run a Black Friday promotion – everybody's doing it and we always hear about the customers expecting it and having their wallets ready. But then Thanksgiving arrives and you still have no idea what your offer is. You don't have the sales pages, the funnels, the emails… so you just send a coupon code in an email 3 days in a row and keep your fingers crossed that your list will see your email.
I've seen this every Black Friday – and you know what the results are. Crickets… or such a low number of sales that it seems like no one even saw your email. (Hint – they didn't, you're right).
Remember that seasonal promotions are hard because everyone is doing it – you're competing for the limited attention and money of your customers. You need to provide value, not just a basic discount.
Put it on your calendar
Start by adding your planned promotion dates in your calendar and setting automated notifications – 3 months in advance, 2 months in advance, 1 month and then 1 week before.
Why? Because we both know you'll procrastinate until the last possible moment if you don't have it planned.
But don't just stop with the notifications – set blocks in your schedule on these dates to work on your promotion.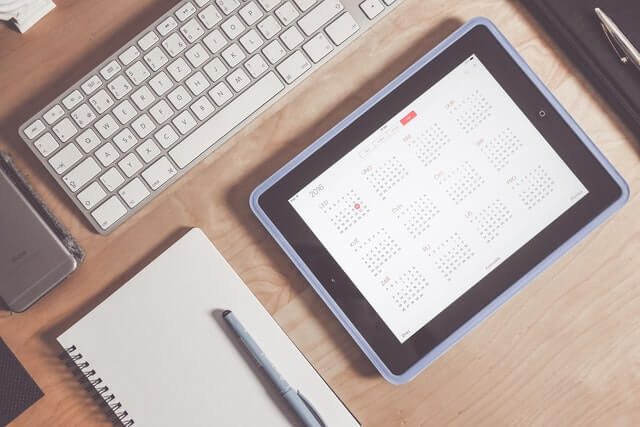 Planning ensures that you don't miss something important in the rush of the last minute setting up.
Decide what you'll offer
A lot of people overlook this part! Don't just assume a 10% off will suffice. Seasonal campaigns are the time when everyone is emailing everyone – you're competing with every other business on the planet, literally. What makes your offer stand up?
Decide on the following before you move forward:
Product – main offer, upsell, cross-sell, order bumps, add-ons.
Discount – how much, why and what's included
Bonuses – what more will you give your customers to entice them to purchase, what will enhance their experience and make them feel values
Time frame – when do you open and close your promotion
Delivery – do you need shipping, how much will you charge, does your shipping company have special requirements for those promotional periods?
The answer is connection. You want your customers to have an emotional connection with your offer. That's why you need to prepare them in advance. If you don't know what you'll be selling in a month or two, you can't build momentum.
Build momentum for your seasonal marketing promotions
A lot of companies forget that selling is like dating – you need to build the relationship on solid ground. For the seasonal promotions I advise you to build engagement and expectations within your community.
Run a thematic week, or month right before your seasonal campaign – it should be focused on solving common problems and presenting transformations that people aspire to achieve. Of course, the solution to their needs is your offer – the best you've ever done!
Prepare the tech elements
Now that you know what you'll offer and when, you can start building the backend elements in your system of choice.
I expect you'll need at least the following:
Coming soon page

Landing page with offer

Checkout page

Upsell page

Thank you page

Offer introduction email

Confirmation email when they purchase

Reminder email before the offer expires
Don't forget to keep an eye on tags and lists, dashboard stats, exceptions and schedule. Write it all down and keep track of it.
If you use Ontraport, then the Systems feature is your friend – list everything under notes and keep track of what's not built yet.
Do a test run
Congratulations, you have prepared all the backend details, your promotions is ready to run! Don't just hope that the tech gods will love you during launch day – test the setup!
I want you to send each email to a friend, run it through spam testing services, read it through, click on those links, complete a full purchase, test your pixels and tracking codes… Even test the sharing images for Facebook, Twitter and Linkedin.
There should be no element left untested – and I suggest you test each scenario. Buy without the upsell and the order bump, buy them together, and separately. Navigate away and buy another product.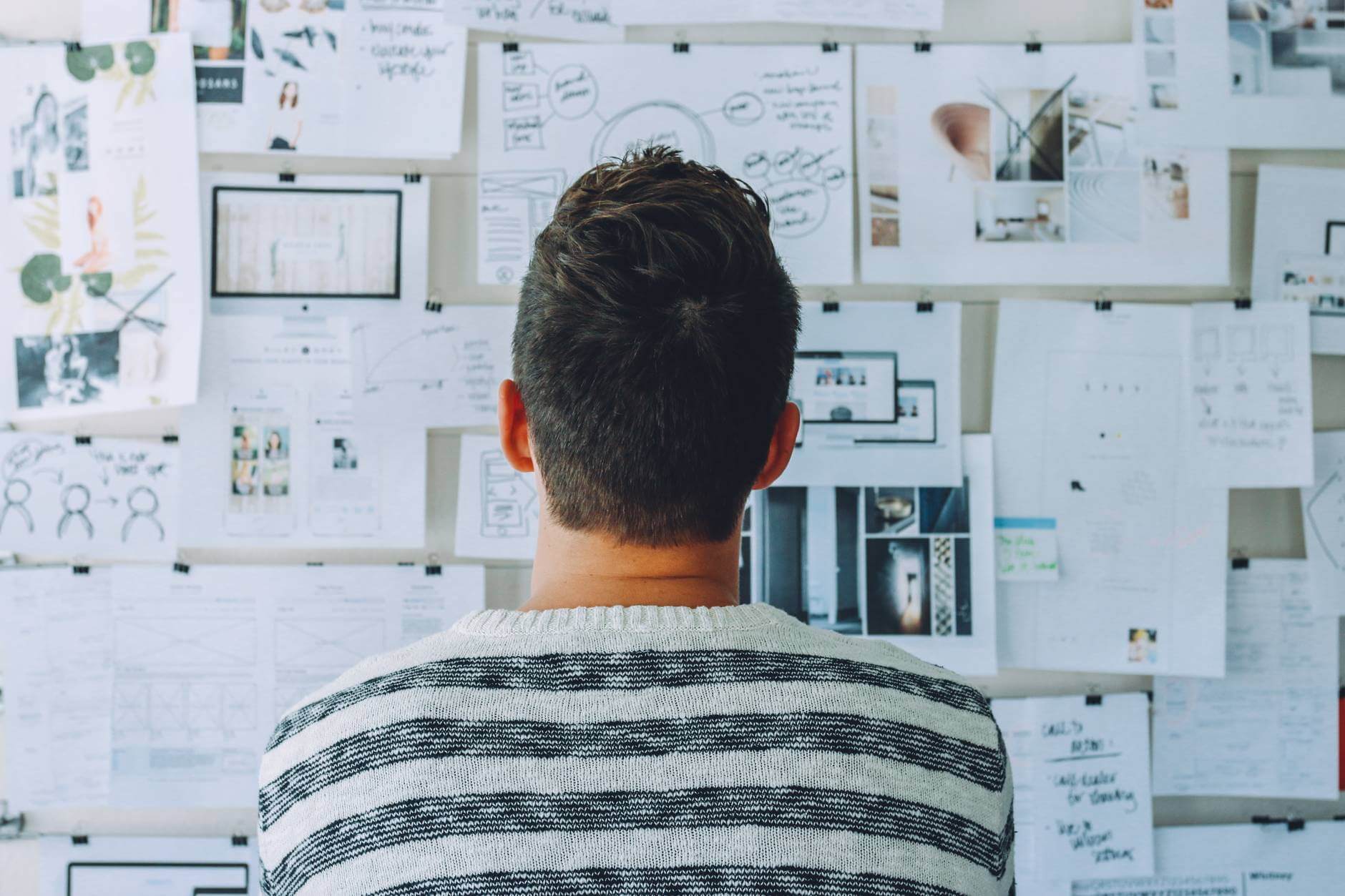 I guarantee you'll find at least 1 problem to fix – and that's great! That's what we want – to find those things that would usually cause a lot of stress on launch day.
Schedule it
The next step is to schedule all emails and automations, make sure customers that purchase the offer are removed from the full promotional campaign and moved to a different one for post-purchase support.
Again, think about situations between today and the start date of your promotion that would require you to exclude or include someone – and automate those use cases. You don't want to be managing that on Midnight!
Let it go
Yes, let it go – let it execute while you focus on supporting your customers, celebrating the occasion and managing the product delivery.
The last thing you should be doing during a seasonal promotion campaign is editing emails, and creating pages – this was done a while ago.
Review, refurbish, reuse
Once the campaign is over, the holiday has passed and all your clients are happy, please go back and review the campaign.
It's important to know what worked and what didn't – this will help you make better decisions next time. A list of suggested things to note:
Email open rates

Email click through rates

Landing page conversion rate

Checkout conversion rate

Refund %

Cross-sell or upsell conversion rate

Cost per acquisition – from every single channel separately.

Customer Lifetime Value – did they purchase before or afterwards, what's the common denominator between them?

Most successful social media message- per channel.

ROI – how much did you make for every dollar invested? Include the expenses for your team, delivery, product, ads, etc. Everything needs to be accounted for
In Summary
Running a seasonal promotional campaign seems like an easy feat – pick a product, run a promotion, sell like crazy. But we all know there's more to it. Review the steps above and add those that are missing according to you. I'm sure your business has extra processes.
Think about templates for your team, support channels during peak hours and days, visuals and social media messages – those we didn't even cover here, but are an important part of your seasonal marketing promotions processes.